Miawpukek Horizon Maritime Services is a company that has evolved from a relationship that started with the recruitment and development of First Nations seafarers from the Miawpukek First Nation, as Horizon Maritime sought to expand its seafarer network and further diversify its workforce.
Miawpukek seafarers have become valued members of the Horizon Maritime team and strong relationships between Miawpukek Tribal Council and Horizon Maritime principals have developed as a result.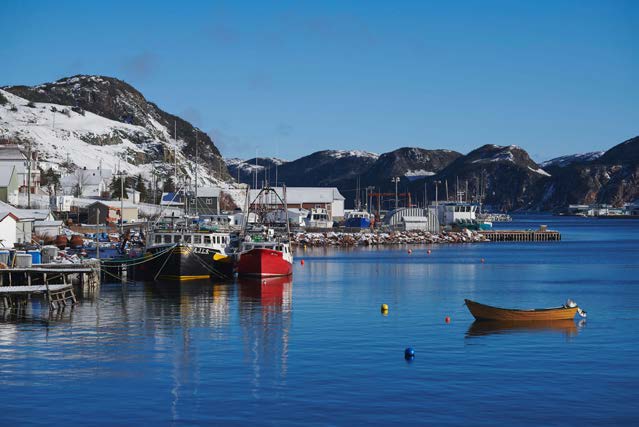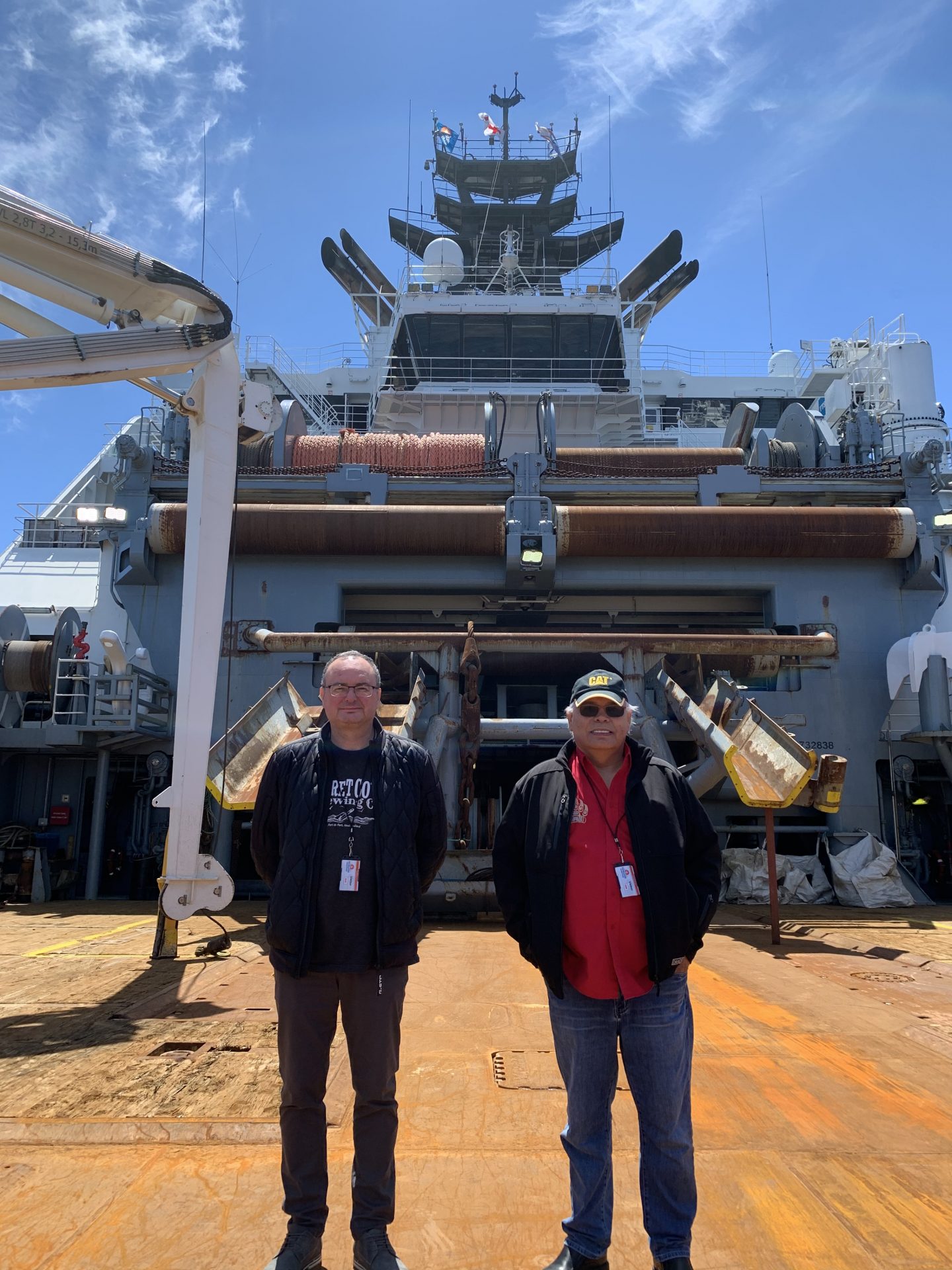 "Building on our successful aquaculture and fisheries businesses, plus our ocean stewardship efforts through our involvement with MAMKA, this is a wonderful opportunity to advance Miawpukek participation in the new ocean economy. Our relationship with Horizon Maritime has been built over time and it is clear that our values match in a way that will benefit our community, our industry, our province and be an example for our country."

-Chief Mi'sel Joe
Innovation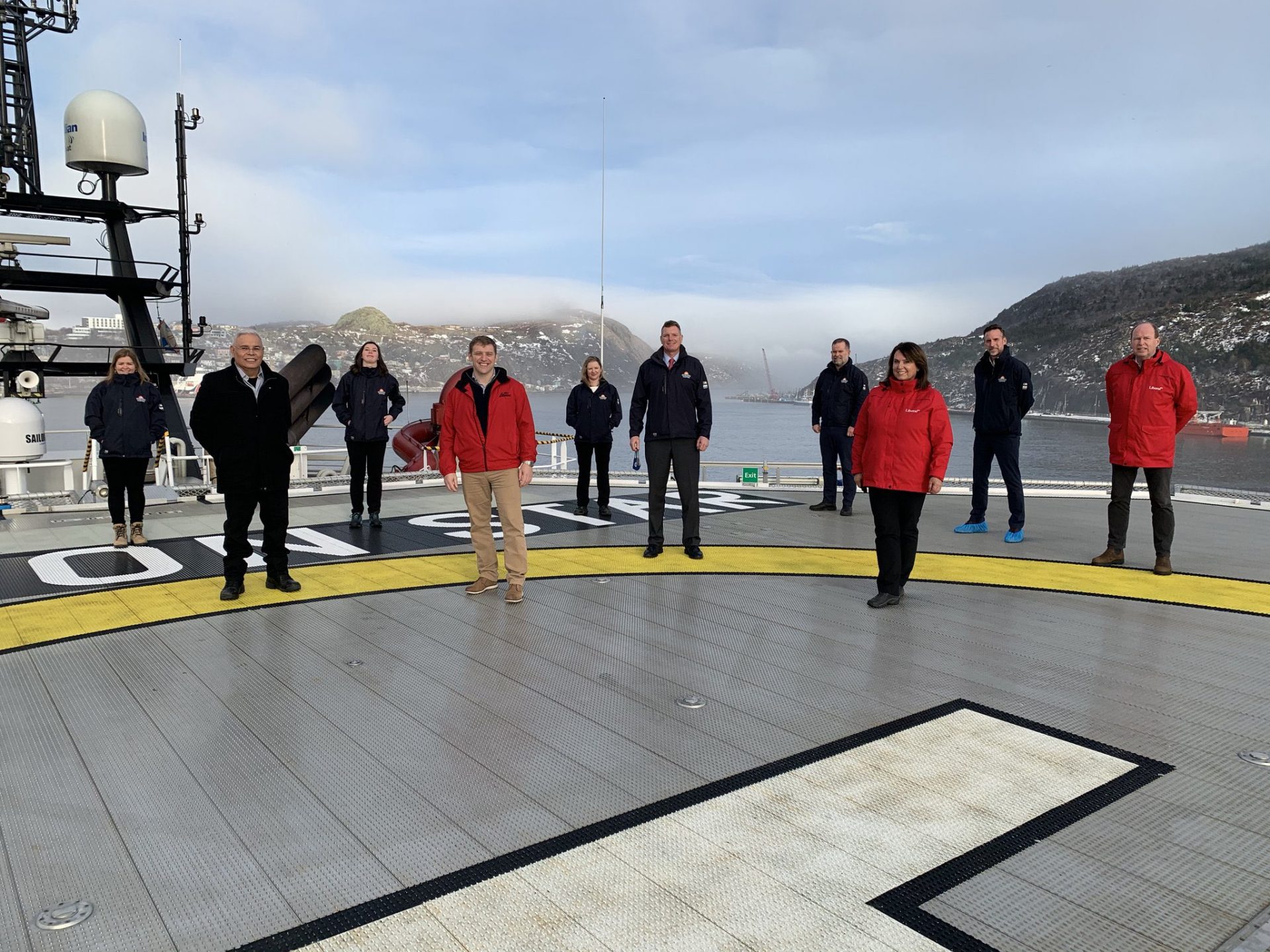 Miawpukek Horizon operates in the space of innovation and sustainability:
Smart Protective Coatings Project
Applying a graphene based marine coating to vessels (including Polar Prince) to improve fuel efficiency and biodiversity impacts.
Project Orca
Demonstrating a low carbon diesel fuel (on the Polar Prince and Chinook) to reduce GHG emissions in marine fleets.
C Robotics
Miawpukek Horizon is the exclusive representative of C Robotics in Canada and will be offering the novel and environmentally friendly C Bud and C Disc technology for species harvesting and benthic management.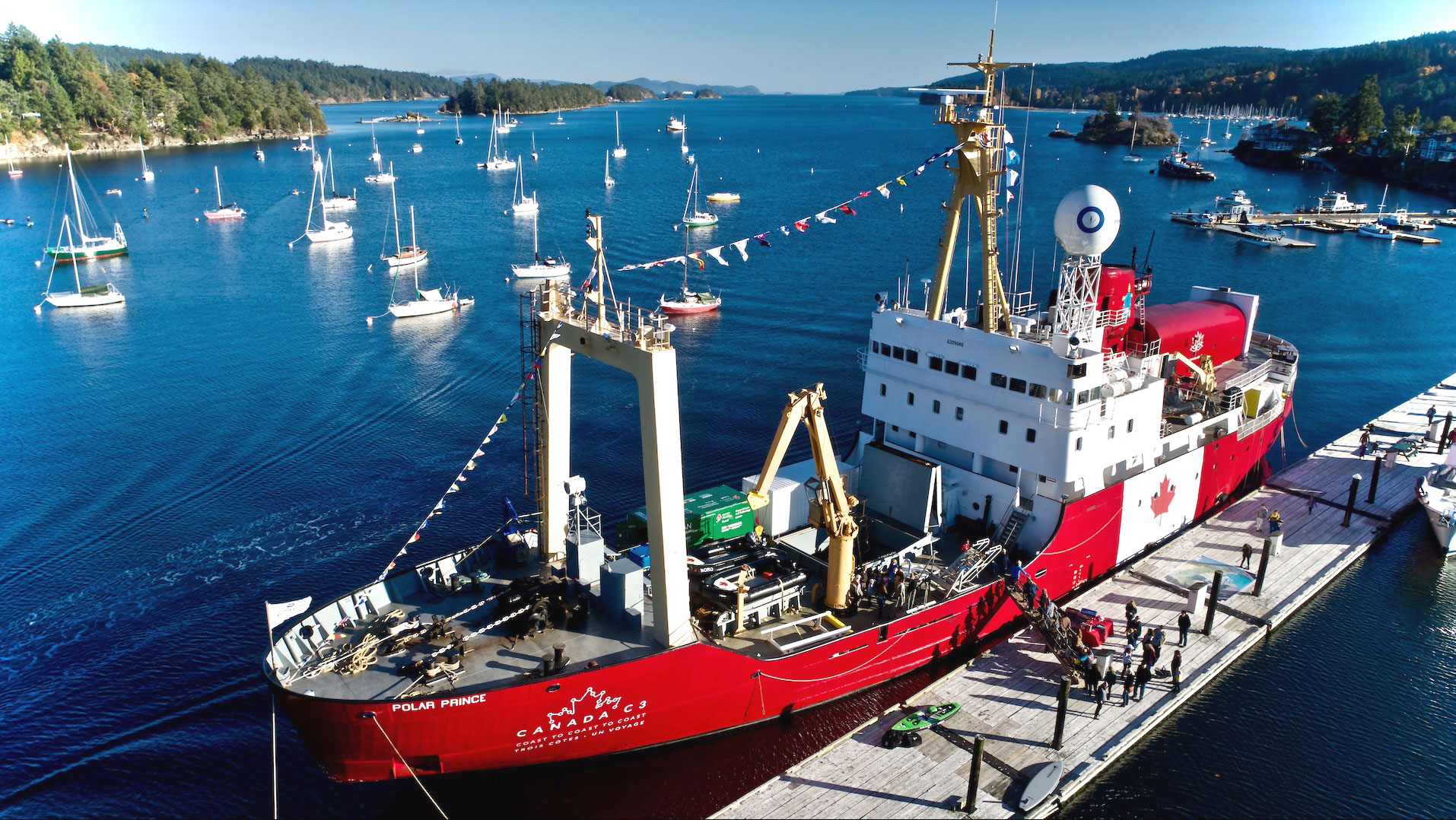 The Polar Prince
Learn about the history of our dedicated training vessel, the Polar Prince
CCGS Sir Humphrey Gilbert was a Canadian Coast Guard light icebreaker and buoy tender now owned by Horizon Maritime Services as an Arctic icebreaker named Polar Prince. The ship entered service with the Department of Transport Marine Service in 1959 and transferred to the newly created Canadian Coast Guard in 1962, active until 1986. Rebuilt, the icebreaker is now plying the waters of the Arctic Ocean. In 2017, the vessel was temporarily rechristened Canada C3 and used for a high-profile voyage around Canada's three maritime coasts as part of the nation's 150th anniversary.

The Polar Prince now serves as a dedicated training vessel for Miawpukek Horizon's Cadet & Trainee Program.
Careers
Our innovative and energetic crews are the foundation of our ongoing success. We offer competitive wages and industry leading benefits that will ensure your ongoing security, health, comfort, and preparedness in a challenging and exciting marine industry.
Our commitment to safety, the environment and industry-leading management systems are supported by our:
DNVGL Issued Document of Compliance to the International Safety Management Code
ISO 9001:2015, ISO 45001:2018 and ISO 14001:2015 certification
Transport Canada issued License to operate a Seafarer Recruitment and Placement Service
Compliance to the Maritime Labour and Convention 2006 (MLC 2006, and 2014 amendments)
Member of Green Marine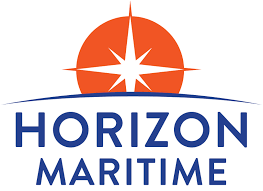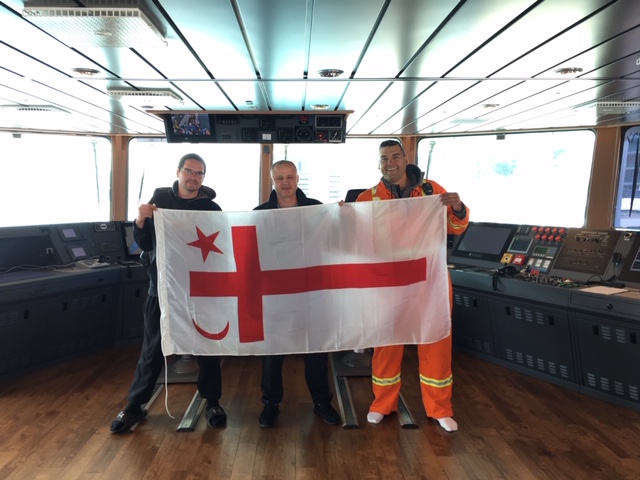 We are an equal opportunity employer and support the development of our people through training and mentoring. We also work closely with many Universities and Colleges in Canada to create meaningful opportunities for students and graduates both on and offshore.
Contact Us
Miawpukek Horizon Maritime Services
87 Water Street
St. John's, Newfoundland and Labrador
A1C 1A5, Canada
Telephone: 1 (709) 757-0183
Email: [email protected]
Miawpukek Mi'kamawey Mawi'omi
50 Miawpukek Drive
P.O. Box 10
Conne River, NL A0H 1J0
Telephone: 1-709-882-2470
Toll Free: 1-866-882-2470
Fax: 1-709-882-2292